// Why choose us?
We Are Changing The
IT Services Approach!
We know business owners are sick and tired of dealing with computer guys who are IMPOSSIBLE TO REACH, WON'T FOLLOW THROUGH, CAN'T EVER FIX THINGS RIGHT AND NICKLE AND DIME YOUR FOR EVRYTHING! We're here to change your perception of what your IT service provider can do for you.
Let us PROVE to you how Centric Technologies' FAST, FRIENDLY, AND HIGHLY-RESPONSIVE Proactive IT Services can keep your team productive and your network safe.
01
60 Minute or Less Response
02
No Nickel-And-Diming Or Fine Print
03
Not Happy With Our Service
Schedule A 15-Minute Discovery Call
// What We Do?
Lexington and Surrounding Areas One Stop Shop For All Your Technology Needs
Our team can assist you in transforming your business through latest tech capabilities to stay ahead of the curve.
// Thinking Of Switching IT Support Companies
Power Up Your Business With Centric Technologies: Unleash Success with the Essential Partnership of IT Support!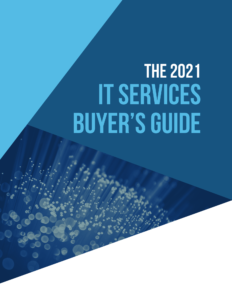 // WHO WE SERVE
Business Industries
That We Serve In Lexington, Winston Salem, Greensboro, and High Point Areas
Legal
Elevate your law firm with IT solutions that pack a punch! Turn IT expenses into powerful revenue engines and maximize profitability with tailored support. Don't just invest in IT—invest in your firm's future success!
Healthcare
Master HIPAA's complexities and crush ever-evolving security challenges with confidence! Lean on our expertise to conquer daily regulatory hurdles, ensuring you're always one step ahead and safeguarded.
Manufacturing
Supercharge your production, automation, and ERP systems with rock-solid IT support and infrastructure tailored to manufacturers' distinct needs. Empower your operations and embrace the future with confidence!
Accounting
Effortlessly ace your accounting game with a flawless IT network designed just for you! We've got the tech side covered—so you can shine in payroll, taxes, and client services without breaking a sweat.
Non-Profit
Non-profits, get ready to meet your IT needs without compromising your mission! Experience top-notch, "for-profit" grade solutions while staying true to your community's expectations and making every dollar count.
// Not Ready To Call Us Just Yet?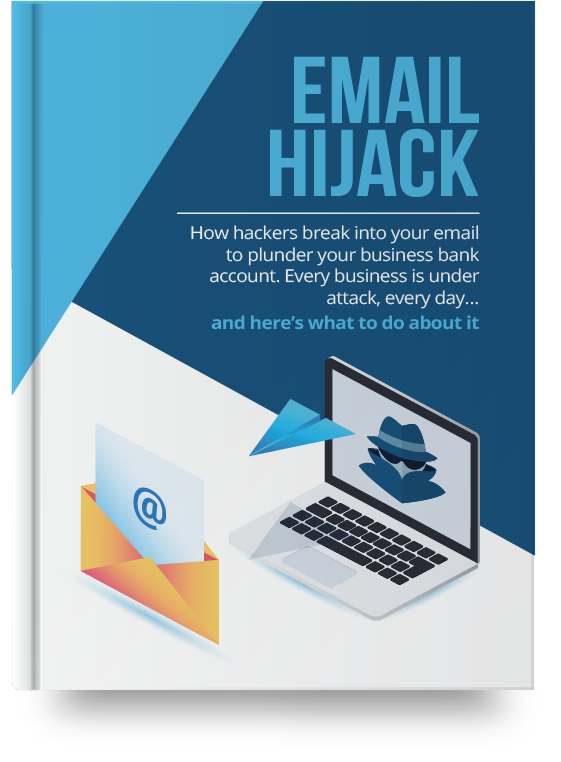 Defend Your Business & Clients: Cyber Crime Never Sleeps, and Neither Should Your Protection!
Discover how easy it is for hackers to break into your email to plunder your bank account. And what you can do to stop this from happening to you.
// Our Clients
Here's What Our Clients Have To Say About Us

"Joe and his team are very professional, responsive and they know their stuff. Whenever I needed a question answered, they listened to my questions and they were able to answer the question in full so I could understand. Whenever I call, they respond very quickly. I would highly recommend Centric Technologies for all you computer needs. They know their stuff. Thanks Joe and team for all you do."

"Centric Technologies has excellent service with a great turn around time. They are professional and have great customer service. I have dealt with others, yet none have come close to the service I receive with Centric! I highly recommend this business."
Shay Bailey
Town of East Spencer

"I've been extremely impressed with the level of attention given to us compared to our last IT provider. Joe listened to what we needed, what we had and our past experiences and he's gone above and beyond our expectations. We are a small business compared to others, but when we've had a question or issue, Centric Technologies has responded promptly and quickly and hasn't pushed us to the back of the line. I highly recommend Centric Technologies to any company who needs IT services and does not have internal IT support!"
Jim Skotthy
Business Administrator-First Baptist Church

"Mr. Watkins was referred to us and has been able to assist us with multiple technology needs. He and his staff are professional and punctual. He had the patience and ability to explain technological terms in a way that was understandable. We will definitely be recommending Centric Technologies." Jennifer Saratte
EE Wilson Flooring Company / Owner

"Centric Technologies & Mr. Joe Watkins has provided IT services to our organization for the past 13 years. They've been part of our business growth and expansions from 1 to over 6 new offices in 3 different states. Mr. Watkins & his team are reliable, proficient and multi-talented in various areas that effect our overall IT services. Other values and services provided includes: planning sessions to combat new viruses, recommended software, equipment, and programs that are innovative, more productive, cost effective all relevant to our profession, and annual meetings to review effectiveness and feasibility. After 13 years of doing business with Centric Technologies, I have found Mr. Watkins to be a man of integrity and flexibility during our most financial challenging times. As the CEO of Top Priority Care Services, LLC., I thoroughly trust Mr. Watkins and Centric Technologies recommendations based on their extended years of experience and continual IT related research." Sharon P. Johnson, MSW, LCSW, LCAS CEO & Psychotherapist
Top Priority Care Services